In addition to your other residential and commercial cleaning, did you know that your kitchen range hood is a safety hazard if not cleaned properly? Are you aware that the forced air being blown into your building is delivered through ducts, which may push out filth if not kept clean? L Seven N Company Inc, Ventilation Cleaning Specialists is here to help you avoid these issues and more with proper hood and duct cleaning!
Hood cleaning
The kitchen is rife with potential danger, but the most dangerous thing could actually be staring you in the face while you slave over a hot stove: the range hood! Over time grease and oil can dry and become congealed on the hood, just waiting for a flame to ignite them or high heat to combust them. It's imperative to trust L Seven N Company Inc, Ventilation Cleaning Specialists for hood cleaning to ensure you're able to avoid this potential disaster in your kitchen.
Hood cleaning also enables the hood to do its primary job: suck smoke and steam out of your cooking area and eject it outdoors where it can dissipate safely. A hood that's clogged or dirty might not be able to properly remove these airborne particulates from your kitchen, creating fire hazards and more.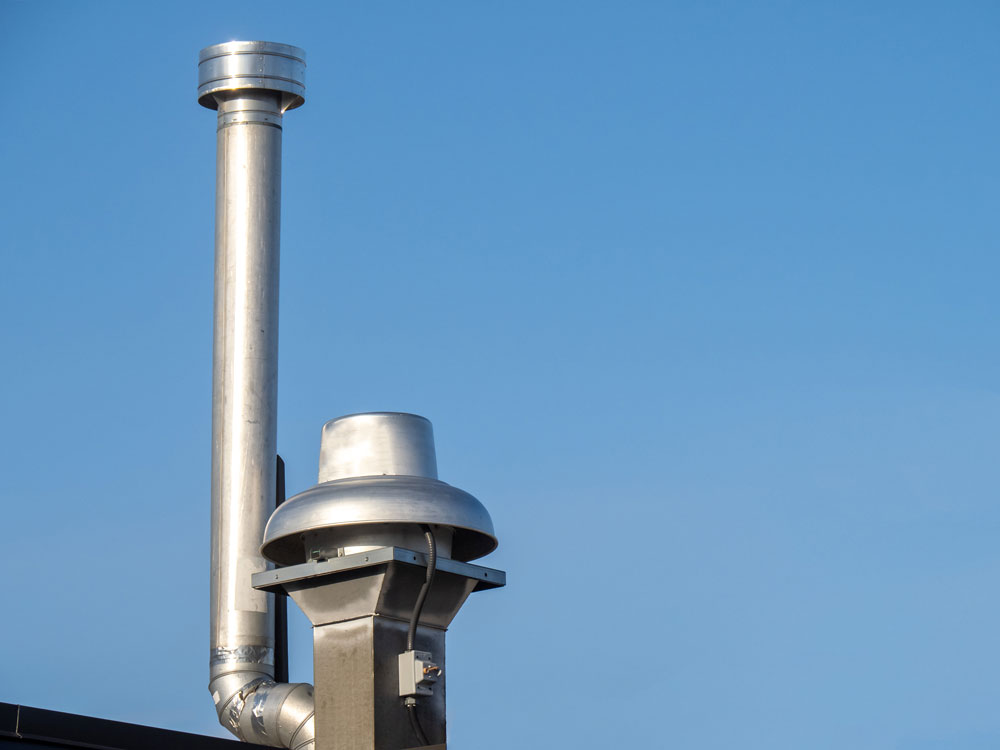 Air duct cleaning
All of the forced air in your home or business is delivered via a series of ducts that touch the entire building. Over time, these ducts can become laced with dirt, dust, microbes, pathogens and other irritants—which can be blown out into your breathable air! Duct cleaning removes all of these pathogens from your ducts, to ensure only fresh, clean, sanitary air is blowing in.
If you're suffering from itchy eyes, a small cough or have dry air, or your air feels stale, it might be time to consider air duct cleaning in Santee, El Cajon, La Mesa, San Diego, and San Diego County, CA. Air duct cleaning can do a world of good, including boosting your health and immune system via the removal of pathogens! It'll leave you feeling happier and healthier.
For more information about hood cleaning or air duct cleaning, please give us a call today at 619-448-7707. We'll be happy to help you schedule an appointment for your ducts, grease trap cleaning, chimney sweeping, and more!
Contact Us Today for Your Free Consultation